Beware! If you have Gmail accounts that you have neglected, Google will delete them, especially if they have been inactive for a period of time. Not only will you lose your inbox, but other content from Google services will also be deleted.
Google says it has updated its inactive account policy to protect its users from account theft, spam, phishing scams, and other security threats.
Google's new policy for inactive accounts
How long can you leave your Gmail account inactive before Google terminates it? According to a new blog post from Google, it will be deleted after two years. And yes, you lose everything, your email, YouTube content, Google Photos – even Google Docs, Drive, Meet and Calendar.
As mentioned, Google removes inactive accounts for security reasons. The search engine giant claims internal analysis found that abandoned accounts are 10 times less likely to have two-step verification in place. In other words, these accounts are more vulnerable to cybercriminal activities (e.g. identity theft).
Google said it will start cleaning up inactive accounts in December 2023. "We will take a phased approach, starting with accounts that were created and never used again," Google said in a blog post.
The search engine giant states that it will send multiple notifications to the target users about an upcoming account closure several months before the closure. This alert is sent to both the account email address and, if provided, also to the recovery email address.
How to keep your Gmail account active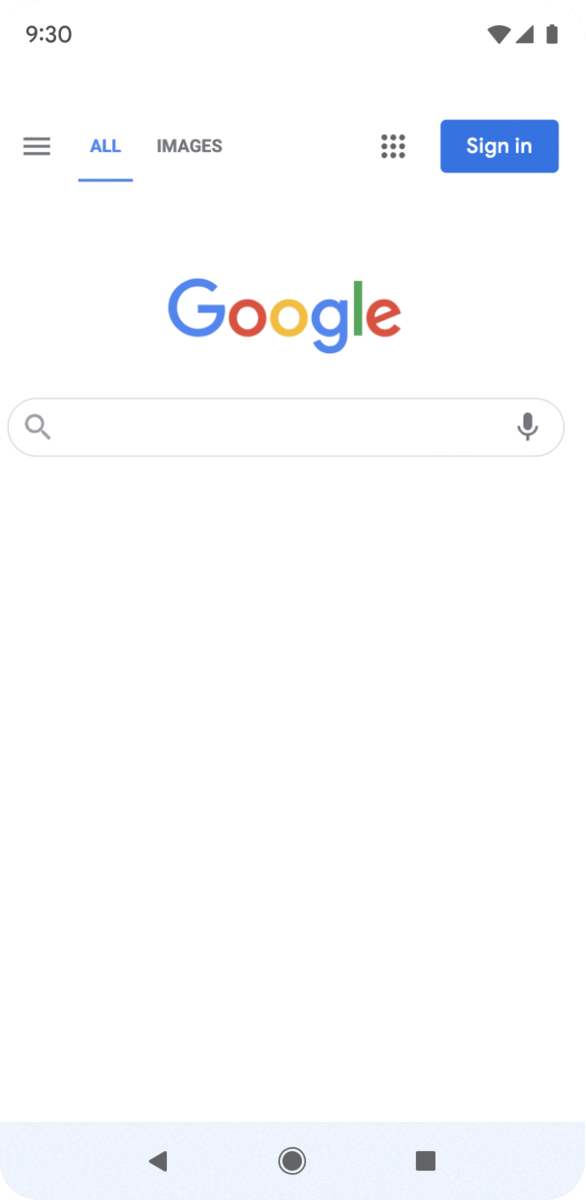 Wondering how to keep your Gmail accounts out of Google's crosshairs? At least if you do one If you do all of the following activities every two years, you will avoid the upcoming purge
Using Google Search
Use Sign in with Google to sign in to a third-party service or app
Download an app from the Google Play Store
Watch a YouTube video
Use of Google Drive
Read an email
Send an email
According to Google, Google Accounts with an existing subscription are secure, so those accounts will not be affected (even if there is no activity outside of that subscription).